Not to be confused with Sonic (Mii character 2)
Sonic
[[|px]]
Sonic.
Vital statistics
Title
Boy
Gender
Male
Race
Mii
Faction
Health
TBA
Level
104
Status
{{{status}}}
Location
Cocoba Hotel
The Space Hotel (Future only)
First Appearance
Regular on Adventures in Wuhu Island since the series premeire "The Beginning" (2011)
Sonic (25th May 2001) is a character who is 10 years old.
Background
Edit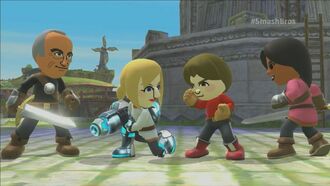 Sonic lives at the Cocoba Hotel, and he plays outside at the Pool Patio, but he doesn't know how to swim, so he gets swimming lessons but gets afraid of going down the water
Involvement
Edit
He likes to do everything at school, like when he was kindergarten, he gets kicked out of school for being a class clown.
Strategy
Edit
Nothing
Relationships
Edit
RJ is Sonic's best friend, and sometimes he fights him.
Amaya is Sonic's best friend, and likes to read Gossip Magazines.
Sonic is Sonic's favorite SEGA mascot, and likes to get video games featuring Sonic.
When we'll we eat?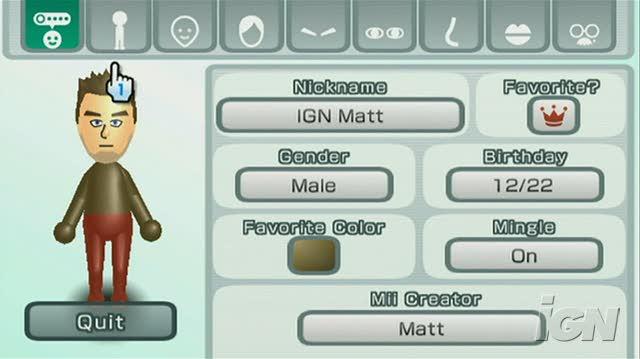 Popular!
Sonic has a mom, a dad, a grandmother, a lot of aunts and a lot of uncles.
Sonic is also a rich man.


Sonic doesn't know Multiplication and Division.
External links
Edit
Ad blocker interference detected!
Wikia is a free-to-use site that makes money from advertising. We have a modified experience for viewers using ad blockers

Wikia is not accessible if you've made further modifications. Remove the custom ad blocker rule(s) and the page will load as expected.